Happy Birthday Lina Bo Bardi (1914-1992)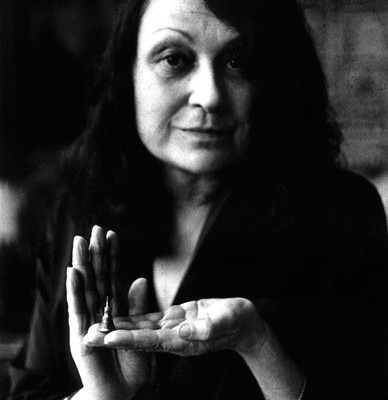 Born on December 5 in Rome, Italy, Lina Bo Bardi was a prolific architect and designer. She studied architecture at the University of Rome, then moved to Milan after graduation and worked with Gio Ponti.  In 1942, she opened her own architectural office, but lacked work during wartime. She illustrated for newspapers and magazines such as Stile, Grazia, Belleza, Tempo, Vetrina and Illustrazione Italiana. And then she was invited to run Domus magazine.
Bardi found life in post-war Italy increasingly difficult, and a trip with her husband to Rio de Janeiro  in 1946 changed everything. The couple made Brazil their permanent home. She quickly re-established her practice.  She also co-founded the influential art magazine Habitat with her husband — the magazine's title referred to Bardi's belief that the ideal interior should be a "habitat" designed to maximize human potential. She always promoted the social and cultural potential of architecture and design in her work.
In Brazil, she has long been considered one of the major modern architects of the twentieth century. Museum of Art of São Paulo (1968) and Social Service for Commerce Building-Pompéia, São Paulo (1986) have gained international recognition in recent years. But it is her furniture design that is so diverse, so rational yet so organic. She believed human interaction gave design meaning.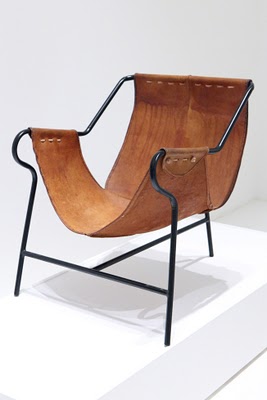 Tripé, Introduced 1948
Bowl Chair, Introduced 1951, leather and painted iron
(recently reissued by Arper however limited edition of 500)
Girafa Chair, (designed with Marcelo Ferraz, Marcelo Suzuki), Introduced 1987 for one of her last projects: a café bar in Salvador, Brazil. Manufacturer by Barauna.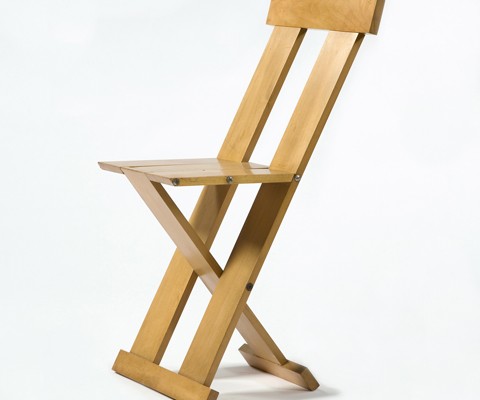 Frei Egidio Chair in Tauari wood, Introduced 1980s
Bardi organized and curated many exhibitions. She also designed jewelry, set designs and costumes for film and theater.