A quality appraisal requires a comprehensive background in multiple disciplines. Meet SBA-owner, Soodie Beasley ASA, AAA.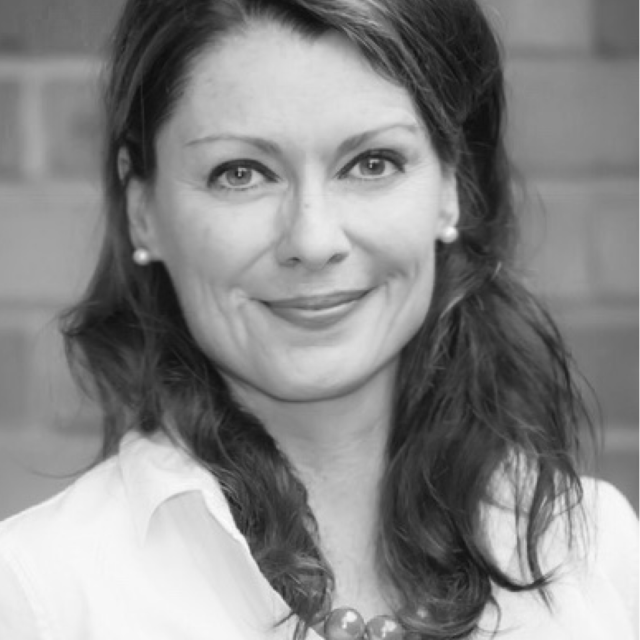 Soodie Beasley, ASA, AAA is an accredited senior appraiser in both disciplines of Fine Arts and Antiques and Decorative Arts with the American Society of Appraisers (ASA), and a certified member in 20th-Century Decorative Arts and Design and accredited in Latin American Art with the Appraisers Association of America (AAA).
She serves on the board of the Personal Property Committee of the American Society of Appraisers (ASA) and the PR Committee, for which she served as co-chair and Conference Program Committee. Additionally, she is a peer report reviewer and exam grader for the Appraisers Association of America (AAA) certification program.
Beasley has presented at conferences for the American Society of Appraisers (ASA), Appraisers Association of America (AAA), International Society of Appraisers (ISA), and The American Institute of Architects (AIA), as well as presented research on women architects, designers, and photographers for a variety of different venues. She has authored six articles for the peer-reviewed Journal of Advanced Appraisal Studies and Digital Journal of Advanced Appraisal Practice on twentieth-century design. She has served in curatorial positions, worked in the commercial and residential design fields, wrote catalogue descriptions, and consulted by auction houses.
For nearly a decade, she held faculty positions at Park University, where she developed and taught eight different face-to-face, online, and study abroad courses in art history, history of interior design, history of architecture, and graphic design history. Additionally, she developed and taught Women Artists and Designers at The Kansas City Art Institute.
Beasley earned a BA in Art History from William Smith College, Geneva, New York; an MA in Art History from the University of Missouri in Kansas City; a Certificate in Appraisal Studies in Fine and Decorative Arts from the University of California, Irvine; and a four-year Post-Baccalaureate Designation in Interior Architecture and Design from the University of California, Los Angeles. She has been working as a professional appraiser since 2002.
She is a past board member of the Albrecht-Kemper Museum of Art, 
a Fellow of the Society of Antiquaries of Scotland, a member of the Furniture History Society, Decorative Arts Society, Midwest Art History Society, and served as the chapter chair of the conservation committee, and other various committees, for DAR.
View Beasley's Curriculum Vitae here.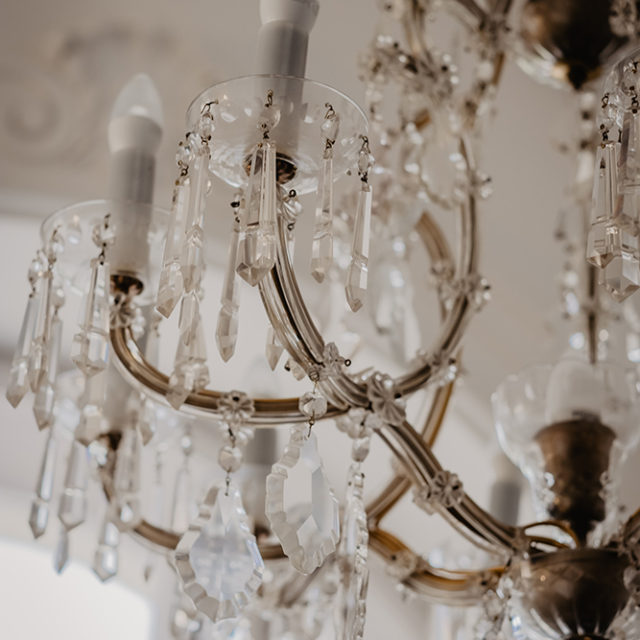 How do I prepare for an appraisal?

Soodie Beasley Appraisals LLC
1.800.641.9086
info@soodiebeasley.com